Supply chain kinks still a problem
High prices still problem for retailers, distributors
Escalating supply-chain challenges have the already skittish casual furnishings industry rattled and digging deeper in their pockets to stay in the game.
      Domestic retailers and distributors are continuing to grapple with higher prices for finished goods, longer delivery times and dramatically higher shipping costs. A key reason is that ocean carriers, hoping to recoup some of the $15 billion lost to 2009's anemic economy, are dry docking many of the vessels normally available to ship containers to the United States.
     In addition, carriers have implemented extra surcharges four times already this year, said Albert Lord, vice president of Patio Renaissance.
     "To save cost, most carriers have been 'slow steaming' to reduce the speed and save fuel cost," Lord said. "With longer transit time, it makes the situation even worse with high demand of spaces and low supply of availabilities. This gives the carriers more excuses to raise their rates again."
     Bob Gaylord, president of
Agio
International, said the past year has been the most unusual he's experienced in his 38 years in the casual furniture industry. He said it was "a perfect storm in the making," with consumer spending plummeting as shipping lines took vessels out of circulation to control costs.
     "My guess now," he said, "is that the steamship companies are bringing more ships back into service as we speak and this could all be a memory in another six months. But even so, I believe that most freight contracts are at least $1,000 higher than they were compared to last year."
     Suppliers say they have dipped deeper into their pockets in order to flow goods from Asia.
     "I've paid top dollar to the shippers because we've always maintained an excellent in-stock position in our domestic warehouse and we aren't going to change, regardless of what the shippers are doing," said Joseph Ngo, vice president of importer Crown Mark.
     "But that, coupled with the labor issues in Asia, are making it very difficult for suppliers to get product," Ngo said. "And while nobody likes having to pay more for shipping, I'm ready for anything because I not only have inventory, but I have inventory that people can afford."
     Another importer, who spoke on the condition of anonymity, said the supply chain issues are putting a serious strain on importers with domestic warehouses. He said many retailers are still skittish about buying containers and are pressuring his company to fill those volumes out of its warehouse.
     "And while we want that business, the warehouse is really meant to fill in orders, not replace container orders," Ngo said. "In trying to accommodate the larger players out of our warehouse, it has also meant that smaller dealers, who fill their shelves from the warehouse, now find themselves not having access to the same volume of goods they were used to."
     As vexing as they have been, freight challenges aren't the chief concern for many casual furniture importers and suppliers. They are more worried about labor. In February, the Financial Times reported Chinese factories were having increased difficulty attracting migrant workers. Fred Ilse, president of
Outdoor Lifestyle
, Inc., said that is symbolic of a fundamental change in the Chinese labor force.
     "The young people don't want to do the heavy jobs anymore," Ilse said. "They're quite happy going to a nice air-conditioned factory and putting keys into keyboards. They're exposed to Western ideas and concepts and don't want to do the hard work that manufacturing castings requires."
     Even those who are willing to do that kind of work have changed the way they think about their relationships with their employers.
     "It's obvious that with the Internet there's more awareness of what's happening outside of China," said David Leung, president of
Ratana Home & Floral
. "You have seen a few big labor disputes lately with the high-tech companies and Honda because everyone wants to improve the living standards and wants more wages. We just have to face the reality that labor costs are going to go up."
     It may be easier for U.S. retailers, suppliers and even consumers to grasp that than Chinese plant managers. Higher labor costs is a hit to the way the Chinese have traditionally solved their problems.
     "The thinking at the management level is, 'We'll just throw more people at the job and the problem will go away,'" Ilse said. "But they aren't making people more efficient and the manufacturing technology hasn't evolved there, either. They'd rather just throw labor at a problem instead of investing the capital."
     Because labor has never been in short supply, Chinese manufacturers have managed to get away with it. Now, however, their manufacturing processes are beginning to look dated, and the wages being offered for specialized factory jobs are climbing because the interest level simply isn't there anymore.
     Part of that has to do with the Chinese government's efforts to beef up economic activity in its interior. When the global meltdown forced factories to lay off much of its migrant workforce last year, the Chinese government encouraged them to celebrate the Chinese New Year in February back home and not return to the cities.
     "Now they're trying to set up factories further outside of the main cities and closer to the rural labor force," said Ilse. "Labor is cheaper out there but it costs more to get the products to the coast. I don't know how much that will work."
     Lord acknowledges his concern about labor costs, but he is holding out hope that conditions will change soon.
     "In the near future, the stimulus packages conducted by the Chinese government will end," he said. "And there will be about 20 million workers losing their jobs besides the new supply of the young high school boys and girls who just finished their education this summer. There should be a clearer picture by the end of the year. Hopefully it will get steadier in 2011."
     Uncertainty remains, however. Many suppliers and importers are moving to improve their relationships in China to ensure quality remains high.
     "We have to understand their difficulties and they have to appreciate our difficulties as an importer," said Leung, whose company has been working with the same Chinese factory for more than 20 years.
"We have to find a way to cope with it together."
     Because there's one thing most suppliers and importers are sure of. Fluctuations in the supply chain aren't going away.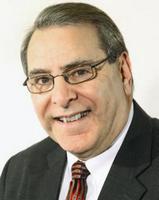 Ray Allegrezza
|
Editor in Chief, Furniture Today
rallegrezza@furnituretoday.com
Related Content By Author
Talking Outdoor Trends with Designers Kelli Ellis and Eddie Ross

More Videos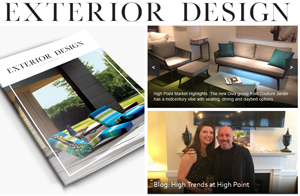 See our new publication! Exterior Design promises to showcase the best, most innovative product design across all key categories of outdoor. With a unique vision and a focus on fashion, design, luxury and style, it's a must-see magazine for forward-thinking designers and high-end retailers. See the inaugural issue!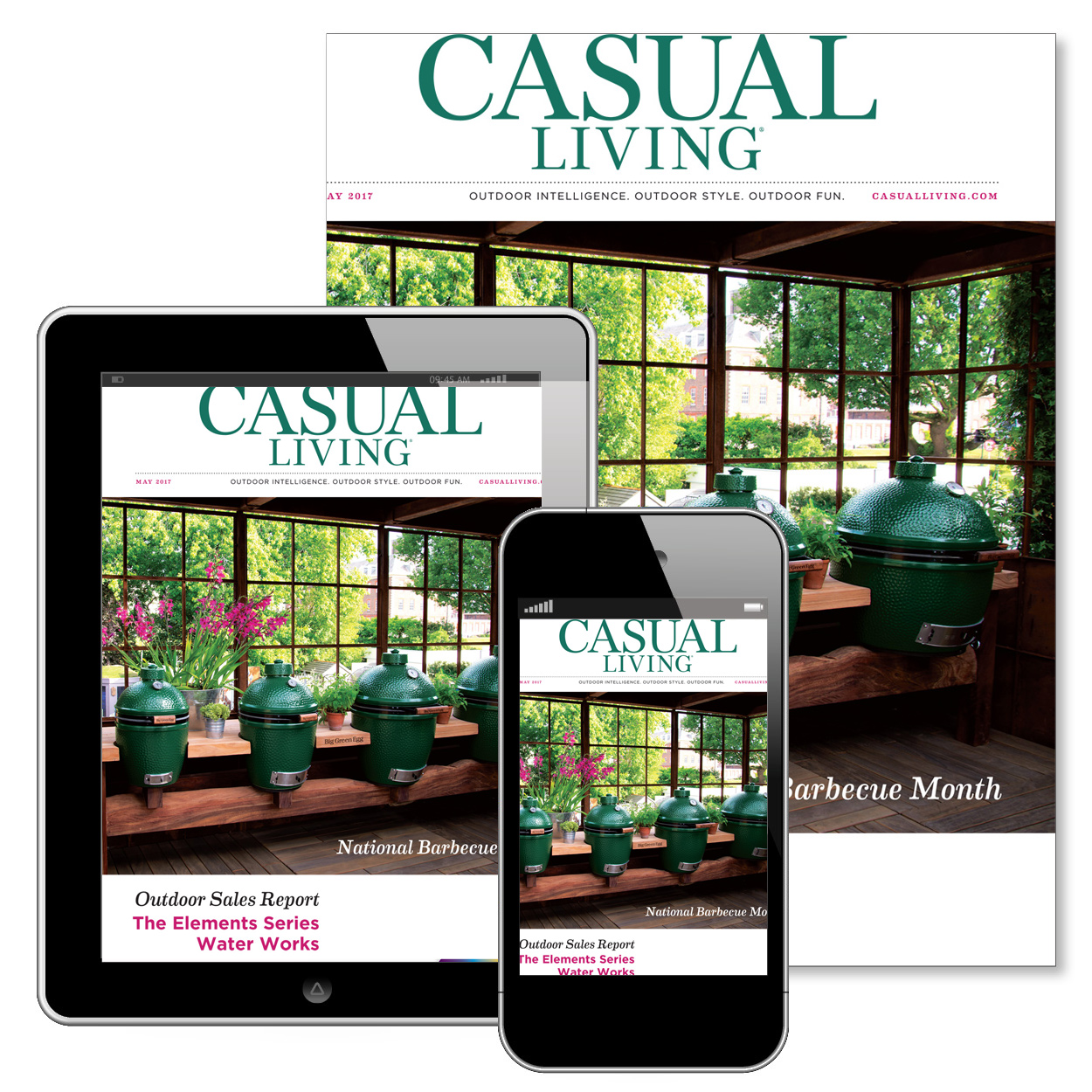 Don't miss the May digital edition of Casual Living and our third installment of the Elements series—Water. Also, contributor Laurie Rudd shares the latest in fashionable fountains and water features. And lastly, designer Libby Langdon shows how adding a little water—fountain, bubble wall or even a peel-and-stick beach scene—can up the ambiance in any showroom.
Take a moment to subscribe!
May Digital Edition