Rugs America opens new warehouse in Calhoun, Ga
Warehouse to cover 250,000 square feet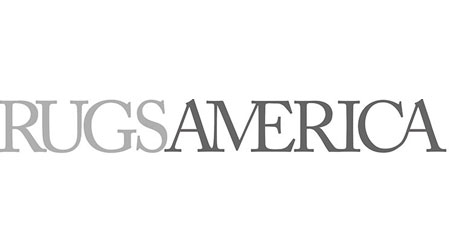 FARMINGDALE, N.Y. - Rugs America has opened a brand new, 250,000-sq.-ft. warehouse in Calhoun, Ga. at 380 Marine Drive. The company has opened this facility to better service the growing needs of their big box accounts.
See Related Article: Rugs America opens new showroom
Calhoun has become a natural hub for warehousing and distribution, and is strategically located close to the port of Savannah. With lower relative shipping rates, most big box dealers' pickup merchandise from this area, and as such,
Rugs America
's warehouse expansion to this region makes logistical sense for their business operations.
With this development, Rugs America intends to increase their presence as an industry leader in area rug distribution. The company believes its positioning in Calhoun presents the promising projection of a more streamlined system of operations.
Related Content By Author