Fortunoff Backyard Store elects president
Curt Littlejohn to take over role immediately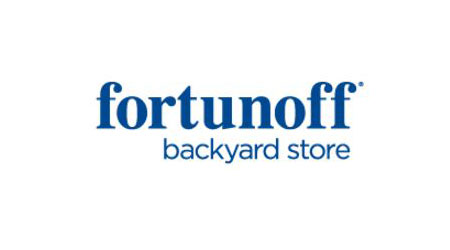 Fortunoff Backyard Store announced the election of Curt Littlejohn to the office of president effective immediately. Littlejohn, who was elected president of Chair King Backyard Store in 2016, now takes on the additional responsibility of heading up the iconic Fortunoff Backyard Store brand as well. Bernie Sensale continues to serve as executive vice president and CEO and David Barish continues in his role as Chairman of Fortunoff Backyard Store.
See Related Article: Chair King Backyard Store opens new facility
Littlejohn has been in the retail business since 1980, starting at Zales Corporation where he rose quickly from store manager to regional manager to senior director. He also served as COO for Bentley's Luggage and as vice president for retail operations for HMSHost Corporation. He joined Chair King in 2014 as director of logistical operations, and in 2015 he became VP of sales and operations before being promoted to president in 2016.
See Related Blog: March to Market
"We are very excited about the potential of having Curt serve as president of all our companies in order to provide the continued leadership and operational synergies of one vision across the board as we move forward in the years ahead," said David Barish, chairman of both Chair King and Fortunoff Backyard Store.
Related Content By Author
Live at Market with Gary Pettitt, CEO, Seasonal Living

More Videos