Scott Franz joins Casual Living
Will serve as senior account executive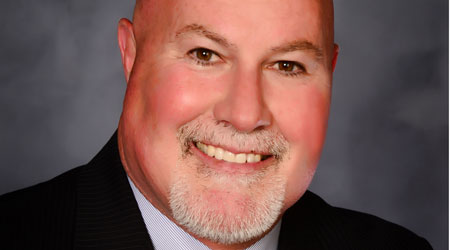 Scott Franz has joined Casual Living, serving in the role of senior account executive. He will report to John Emerick, senior publisher.
Franz comes to Casual Living from sister publication HFN where he served as publisher since 2015. Previously, he worked for Business News Publishing Company as associate publisher/sales manager for six magazines and Cahners Publishing for nearly 13 years as national sales manager.
"I feel so fortunate to have been given this opportunity," Franz said. "I have a great deal of passion and respect for this industry. I look forward to preserving Casual Living's tradition by delivering the best-written magazine to our readers and the best-read magazine to our advertisers."
"I am excited to have Scott join the Casual Living team," Emerick said. "He brings a wealth of knowledge about the home furnishings industry, along with a keen interest in building partnerships with clients to help them advance their businesses."
Franz can be reached at sfranz@casualliving.com and 937-931-4461.

Jennifer Bringle
|
Features Editor, Casual Living
jbringle@casualliving.com
Related Content By Author
Live at Market with Gary Pettitt, CEO, Seasonal Living

More Videos