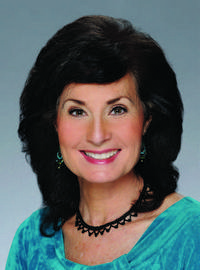 Show Off Your Store
April 28, 2009
Thursday is the deadline for you to submit photos of your store to be considered for one of our annual Merchandising Awards.
Don't let it slip past.
We've received a few photos from retailers to compete in our new first-time entry category, and a few from those who entered previously. 
Have you sent yours?
If you're a sales rep who visits stores regularly, have you encouraged the best ones to send in a few photos?
Now is the time to send your photos to CLedit@reedbusiness.com
Hope to see you in the winner's circle.