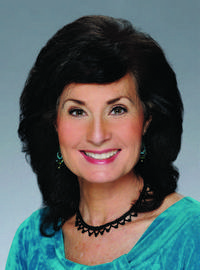 License to sell
March 10, 2009
Quality licensed design brings added value to independent retailers.
That's the view of one experienced licensing director, who eagerly awaits the results of a research survey now in the field.
Have you taken the time to share your view of licensed product and its value or lack of value to your business? Were you ever burned by paying too much for a brand name that was linked to poorly made product?
Although the deadline to respond passed last Friday, our research staff tells me they will accept replies through the end of March for the online survey at www.researchtodayonline.com/data/CLLicensing09.htm Or, if you perfer to receive it as a two-page fax, Research Specialist Judi Fulbright will send it to those who ask her by e-mail at jfulbright@reedbusiness.com.