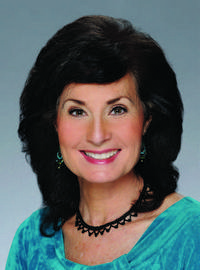 Casual Living is seeking great designers
March 31, 2006
The response was enthusiastic to Casual Living's profiles of influential outdoor furniture designers in our August issue. As a result, we want to profile a few more great designers in our August issue, which also will contain images of products to be considered for Design Excellence awards.
Since you sell those outdoor furniture designs, we're asking for your suggestions of designers we should consider for profiles. Manufacturers may know which designer was primarily responsible for a specific collection while retailers may just be able to say "whoever designed X collection, a best-seller for my store."
In any case, we're asking you to think about great design so we can recognize the person who envisioned it.
Please, share your perspectives with Cinde W. Ingram at 336-605-1122 or via e-mail at cwingram@reedbusiness.com or with any other Casual Living staff member by June 1.