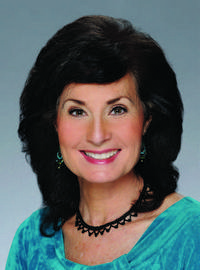 Give Us Your Wish List
November 6, 2007
We're looking ahead toward 2008 and know that you are, too.
How can Casual Living help you move your business forward?
Tell us what you think. Your ideas are important to us as we plan our editorial coverage.
Please, take 5-7 minutes to complete this survey so we can focus more tightly on the content you find most valuable.