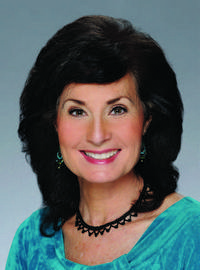 Summertime
June 11, 2009
The casual season is upon us. Wish it were more beautiful on the economic side.
What I'm hearing is outdoors living areas continue to attract attention from folks who are tired of the gloom and doom indoors. Are your customers responding like that?
Where do you see opportunities to emerge from this downturn in a strong position? Are you changing your distribution mix or categories your business carries? 
We know there are changes going on all around us. What are you doing to capitalize on them?
You can respond by blogging or via e-mail at cwingram@reedbusiness.com. Whether you're a retailer, manufacturer, supplier or other casual industry player, I'd like to hear your view.