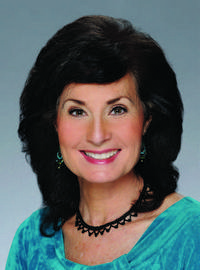 Sharing success
January 30, 2009
How's your business these days? We need you to share your story.
Given today's challenging economy, what is your business doing differently this year?
What are you planning to do? Have you downsized your workforce or taken a new approach to bill collections? Maybe you've added a promotional line to attract customers, who are spending more time searching the Internet and narrowing their choices before they ever enter your store. Or perhaps you're adding a design center to attract the affluent shopper who may be disillusioned and put off by seeing huge discounts on premium-priced brands.
We want to hear about any strategies that are working for your retail, manufacturing or design business during these changing times. An out-of-the-box strategy that works for your location may be just what's needed in other regions.
We all need to share any successful approaches to help others survive these uncharted economic times. Your bright idea might just be what another business needs to keep the lights on. What works for you in 2009?