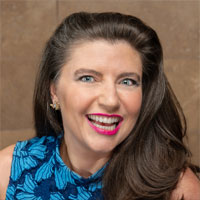 Top 5 Trends to Watch in Spoga + Gafa
September 1, 2016
Today I will leave for Cologne, Germany, for what is one of the largest garden fairs in the world: spoga + gafa. About 2,000 exhibitors from around 60 countries will "present all of the news and trends of the open-air lifestyle." (That's perhaps six times the size of the Las Vegas Market.) Someone told me at lunch this week that it's just "a big hardware show"—but I'm not buying it!
Based on the press releases we've already received, I predict it's going to be an eye-opening experience. Let's face it: The top trends always start in Europe. When I worked for Four Seasons Magazine, the luxe, in-room publication for Four Seasons Hotels & Resorts worldwide, we had to have a European consultant to be sure our pages were always edgy and forward-thinking. No one wants to know what's now; everybody wants to know what's next.
So here's a taste of what I'm going to be checking out at spoga+gafa, then Tweeting and blogging about to you!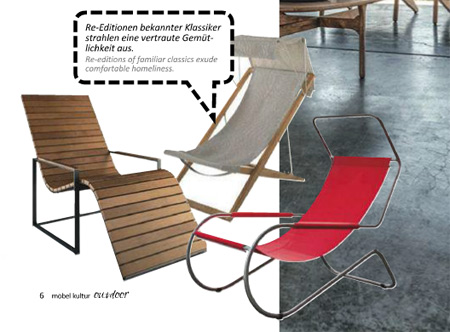 5. Classic Comeback: Manufacturers are rediscovering classic garden furniture forms, such as the Hollywood rocking chair and the foldable beach chair.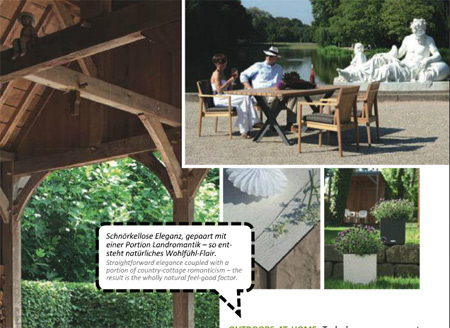 4. Modern Country: This trend conjures a warm ambiance on the balcony and terrace. Manufacturers are uniting tradition and modern, with nature and art, to form a harmonious patioscape. Of note, braids and teak combine together. Both materials are freed from any heaviness, so the design has a more delicate, reduced appearance. Soft, natural shades radiate tranquility.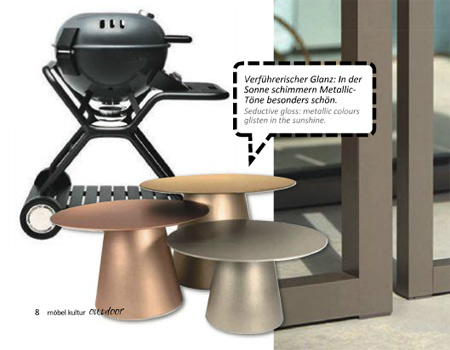 3. Taupe Rules: In terms of colors, taupe is stealing the show. This shade, a combination between brown and gray, exudes discrete elegance that blends perfectly with the green of nature. At the same time, the hip metallic look is also making its way outdoors, especially with small pieces of furniture and accessories shining in copper, gold and silver.
2. Say "Cement": Whether for tea-lights or small pieces of furniture, this robust material creates a clear, modern ambiance.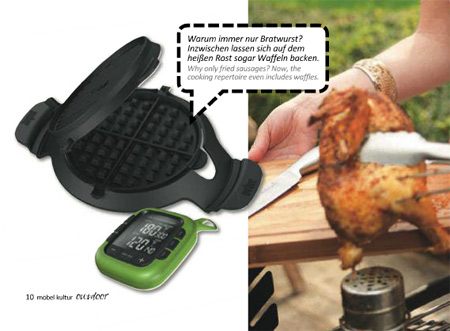 1. Smart Grills: spoga+gafa has quite the large grill presence, with Weber housed in its own building. The first core temperature sensors are transmitting data on the food that's cooking directly onto the user's smartphone per Bluetooth. Further, grills can be controlled via mobile phone. The user can link up with the smart grill using Wi-Fi and control the temperature, monitor the grilling time, or start the self-cleaning process with the app.
Want more spoga+gafa? Then be sure to check out the Casual Friday video series to be released tomorrow, Sept. 2. Auf wiedersehen!