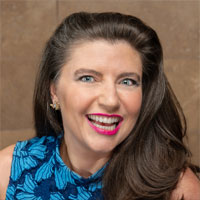 Heard at Market: Internet Frustrations
October 6, 2016
Two retailers sound off about their web challenges.
Do you agree?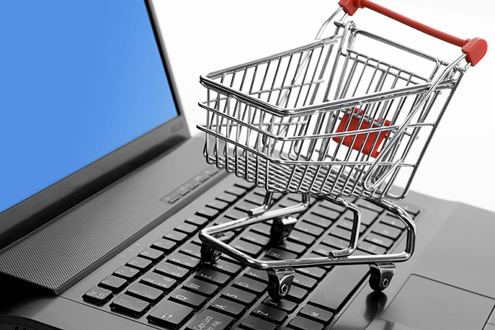 At Casual Market Chicago, I had the pleasure of sitting down with two retailers in the Tropitone showroom for a delicious Mexican lunch. Soon the conversation turned to their challenges with the Internet. How do they compete with e-tailers? They feel as if their hands are tied.
The couple cited many, many reasons, but the main ones are . . .
The same outdoor furniture they sell gets drastically marked down by online competitors, as much as 25 percent off. (Plus, there are select pieces that manufacturers won't allow to be sold online.)


Even if the prices are the same, some e-tailers get by without charging state sales tax.


To make matters worse, some e-tailers also offer free shipping. The couple says they see an average of $2,000 in sales tax, so with free shipping as well, customers can save $4,000 by buying the same pieces online.


Almost every SKU number and part number is online, so it's easy for shoppers to "shop them" for, say, specific fabrics, and then buy online.
The couple now keeps all product information and fabric books behind their store counters and doesn't allow them on the sales floor as one way to combat being "shopped."
In the worst-case scenario, they worked with a longtime client for countless hours on an outdoor area valued at about $27,000. In the end, because of not having to pay sales tax or shipping, the client went with an e-tailer instead, saving about $4,200.
Yes, the couple warned them about getting the product in damaged or late and not having their expertise to put it together. In this case, the client regretted going online because it took four months to get the entire set right and assembled in the outdoor space.
Yes, this retailer would love to be able to sell online, of course, but they feel the logistics are just too daunting. They cited an example of a manufacturer who worked with them—and about 20 or so other retailers—to build them all a kind of "ghost site." So when viewers came onto their site, it looked exactly like their individual store's home page. However, the manufacturer was backing the page and sending orders directly to customers, giving the stores a percentage of the sell. The couple liked this idea – only it didn't work.
Why? Because the onus was on them to market the website, and they said they didn't have the time, SEO expertise, or money to market the site successfully. Thus, people didn't know the site was there, and it finally fizzled out.
This retailer feels as if the answer is for all e-tailers to have to charge state sales tax across the board. They contend that would tremendously level the playing field. What do you think? Do you agree with this couple? Can specialty retailers compete with the Internet?
Email me at wgoodson@casualliving.com, and I'll print your response in a kind of "Retailer Sound Off" in our November issue. (You can also request for your answer to be printed anonymously, or just tell me your thoughts and indicate "not for print.")