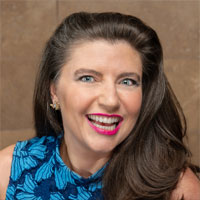 Selling Across Generations
March 9, 2017
I've heard a lot of speeches and presentations about Millennials or Millennials vs. Baby Boomers, etc., but it wasn't until David Stillman described how to sell to the different generations that I had my first aha moment. Co-author of "When Generations Collide," Stillman kicked off the speakers at the ICFA conference held recently in Scottsdale, Arizona.
"Rather than judging them and determining who's right and who's wrong, maybe you should sell to them in a different way," Stillman said. "We have to go beyond age. Each generation shares a common history, and each has their own personality and lens through which they view the world. You have to understand what shaped these groups."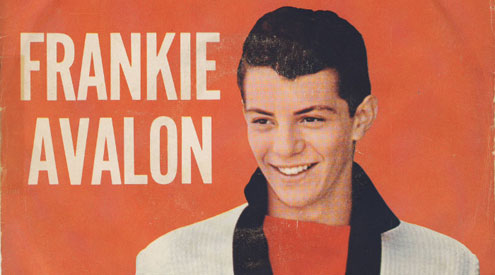 Traditionalists (born pre-1946, 75 million)
Lens: Rosy the Riveter, self-sacrifice, The Great Depression. They're veterans who fought in World War II and fueled an economic boom that lasted for decades. They're patriotic and have faith in big brands and institutions. They're your most loyal employees and faithful customers.
Selling Strategy: For the first time, they have money and are willing to experiment. They might think, "Maybe I want to change my outdoor furniture." Why? Now they have the grandkids coming over to visit. Stillman's No. 1 advice: Engage with the Traditionalists. Schmooze with them, and make time to stop and talk. They tend to feel under-appreciated, so be sure to follow up after the sale and thank them.
Kudos To: Klaussner and OW Lee for putting timelines on their websites. Traditionalists love history.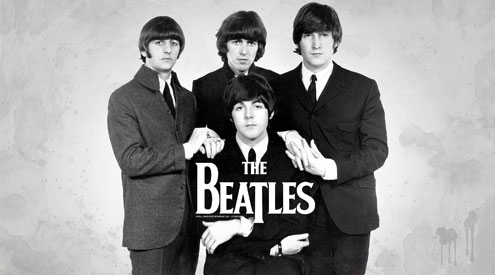 Baby Boomers (1946-1964, 80 million)
Lens: The Beatles, JFK, MLK, Bobby Kennedy. They were the baby boom after the war. The first to watch TV as kids. The national news was just 15 minutes, reported by Walter Cronkite, who was voted the most trusted man in America. The Boomers fought back against the Traditionalists through human rights, civil rights, women's rights. They are the most competitive generation ever. They saw so much change that they're also the most optimistic and idealistic group.
Selling Strategy: The Boomers are raging against aging, so don't make them feel old. Talk with them about technology and today's performance materials. Show them the fire pits; even if they may not buy one, they still want to hear about it. They want to create cool outdoor spaces that appeal to younger family members. At work, Boomers are burning out at record high rates; they're grooming younger generations while still reporting to higher-ups. Meanwhile, they're parents are living longer and depend on them, as do their college-age kids. As much as they want to be cutting edge, if it's difficult, they're out. They need things to be as simple as possible, so help them to simplify. More is not better for Boomers. "You don't want them to love you, but find it too hard to work with you," Stillman stressed. Finally, Boomers want to buy from winners, so display all your awards prominently.
Kudos To: Agio for using their website to let customers know how easy they are to work with. Brown Jordan for their step-by-step guide to help decide on an outdoor kitchen. And OW Lee for their virtual showroom tours.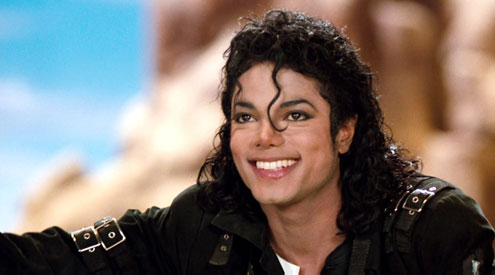 Generation X (1965-1979, 60 million)
Lens: Michael Jackson, CNN, MTV, Michael Jordan. By the age of 20, the average Gen Xer had viewed 20,000 hours of television. They were stewed in 24/7 news, and they watched all the major institutions collapse: the military, the president, corporations both large and small. The U.S. divorce rate tripled during their formative years. With broken homes and all leadership suspect, they became fiercely independent, self-sufficient and comfortable with change. They're also the most skeptical group; everything crumbled before their eyes.
Selling Strategy: How does this skepticism play out? How do you develop relationships with them? First, they hate to be sold to. And they won't buy because that's how "it's always been done," or "everyone does it that way." Gen Xers like to challenge the system. They are by far the hardest group to sell to, and it may take them a few visits to the store. Act as a resource, not as a sale person. Just answer their questions. And if you don't know something, don't dance around it: Just say you don't know. Gen Xers do a lot of homework before they come in. Embrace that they're engaged customers. Their skepticism is tough, but if you can prove yourselves and your products to them, you'll make a connection.
Kudos To: Outdoor Elegance for their free online resource library, and Villa Terrazza Patio & Home for their blogs, posts and tags. Blogging is good for Gen Xers.

Millennials (1980-1994, 82 million)
Lens: Columbine, 911, Virginia Tech. The world is a much scarier place for Millennials. Their Boomer parents are burnt out, so they help make major family decisions from vacations to new homes—yes, even new furniture. In fact, they're major influencers on their parents, who are just too tired to make decisions. Millennials grew up with technology, and then it went social for them; they put Facebook on the map. Thus they crave epic sharing experiences; 87 percent of Millennials share brand preferences online.
Selling Strategy: They're already your customer, and you don't even know it. They were involved in a lot of family decisions, thus the need to collaborate. No matter the sale, they want it to feel customized—a one-of-a-kind, custom experience. Finally, this generation wants to make a difference. Show them the meaning. They want to be associated with custom experiences that move the needle and do good in the community, such as giving to charity.
Kudos To: Warehouse 2120 for having a well-designed website that showcases green and unique items. Also, to Jaipur Living for their efforts to work with women artisans in other countries to produce unique, hand-made outdoor rugs.
What group is next? Generation Z. They're just turning 21 and graduating from college—and coming to your website and your store! You can go to Stillman's website, genzguru.com, to start preparing now.