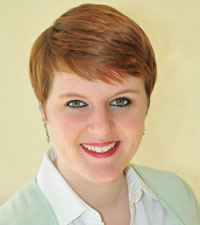 Off-Site SEO: Thinking Outside the Website
May 4, 2017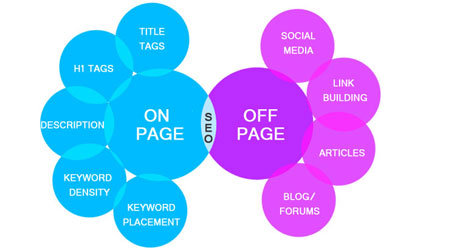 While it's true that your website will be a great tool for your online success, there is this thing called off-site SEO, which is just as important. This includes any effort that increases brand awareness outside of your website.
The examples of off-site SEO below will help drive traffic both to your website and physical store:
Local Listings
Listings on websites like Google, Yahoo, Yelp and Yellow Pages will help your audience find you. Often, when someone is looking to go shopping, they pull out their phone and search for what is nearby. Having a Google listing will put you front and center, and even provide searchers with your address, hours of operation and contact information. It's important you fill these out as best you can to ensure accuracy. Most outdoor furniture retailers service a specific area, so these listings will be especially helpful.
See Related Blog Post: Local Optimization: Focus SEO Efforts
AdWord Accounts
In the past, Google had a row of advertisements along the right-hand side of search results. Now, the first three search engine results are "sponsored." By using a Google Adwords account, you can create ads on Google searches that are relevant. For example, if someone is looking for outdoor furniture in your area, they can find your ads based on the search terms used.
What's cool about Google Adwords is that they help you look up keywords and tell you how much each word costs per click. (You can read more about pay per click here.) The more popular/non-specific the keyword is, the harder it will be to rank, and the price will be higher. Google ads are essentially the web-based counterpart to a print newspaper ad.
See Related Article: Top 10 Countdown: Prioritize Your SEO Efforts
Reviews
Reviews can be completed through different outlets. Whether its social media sites like Facebook, review sites like Yelp or even your website, it's good to showcase feedback. Shoppers want to hear other people's experiences about the store. If they are good experiences, then great! If they are not-so-good experiences, then this is a time to show that problems will be taken care of, which is just as important to audience members. Reviews are just as good as the word-of-mouth model on which stores used to rely.
See Related Blog Post: SEO: How fake information can hurt you
Press Releases
Press releases are not just for B-to-B. The information that is in a press release can easily be shared by many sources, especially when you list them on sites like PRNewswire.com, where the releases are shared based on the topic and intended audiences. In these press releases, you can include company information, website and contact info, images and the news you wish to share with the web.
See Related Blog Post: Keywords: What you should and shouldn't do
These off-site SEO practices are just the beginning. There are many things you can do to boost your presence outside of your website, which will ultimately increase your sales.