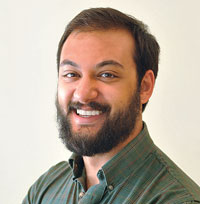 One threat furniture retailers are overlooking
August 21, 2017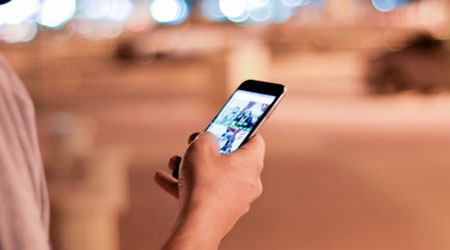 Many retailers fear the disruption e-commerce has caused, but they may be overlooking a crucial threat to brick-and-mortar stores: mobile phones.
The disruption mobile phones can cause in regard to comparing stores before shopping is clear, but a study by Motorola Solutions found that nearly 50% of consumers believe their personal mobile devices are more efficient than store associates in helping them make buying decisions.
Now mobile phones don't just threaten the choice of store, they threaten the need for sales associates.
But we know mobile phones are no substitute for an educated sales associate. So what can we do?
Educate yourself. As a retailer, you need to have some way to gauge how much your employees know about the products in your store. Uneducated sales associates can't educate consumers. And uneducated consumers won't buy products they aren't sure of. This is why you need to educate yourself about how much your employees know.
Educate your employees. This is the logical next step, as educated employees have an easier time helping customers. But are you encouraging the education? During a quiet time in the store, encourage your employees to learn about the products on your floor. Have them touch and feel the products, look up information and customer reviews about a product and think about what they need to know.
Prove the consumer wrong. If consumers believe that their phones can help them more than a sales associate, you need to prove them wrong. Not in a nasty way, but in a way that gives you pride in your store. Show consumers that a salesperson can make the shopping process easier, faster and more enjoyable. Explain the benefits of a sales person and the consumer will realize how much they can help.
This isn't the first time mobile phones have disrupted retail, and it may not be the last. Whatever happens, try to stay one step ahead.
Do you think mobile phones are a threat to retail? Do you have something you want Alex to write about? I want to start a conversation. Comment below or reach out at Amilstein@casualliving.com or @CLalexm