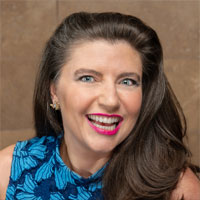 Dwelling On It: Finding Inspiration Everywhere
October 5, 2017
Every editor likes to think that the magazine they work for is the best magazine on the planet. And of course, Casual Living is the best magazine on the planet. But I have to admit that there are some very good magazines that are now covering the casual category.
Let's take a moment and give it up for Dwell with the tagline "At Home in the Modern World." If you think you know the outdoor category, then pick up a copy, because there is so much more to learn.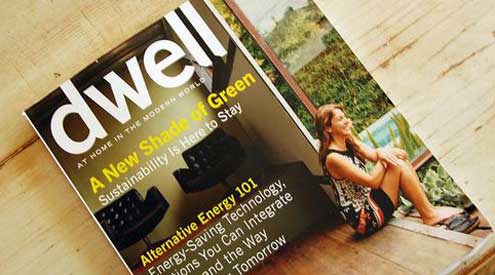 I think the Casual Living audience is more accustomed to the hallowed brands that have been around since the dawn of the magazine, and the dawn of patio furniture, in the late '50s. But there are so many new products and ideas happening—it's hard to keep up! Even when you're like me and you do it every day and attend every market.
Dwell took me to school in a recent issue; they, in fact, devote a lot of pages to the great outdoors.
First off, the editor, Amanda Dameron, penned an inspiring editor's letter that began: "Here is the best idea for life: Choose to be extraordinary. No matter who you are, you can overcome obstacles with imagination and focus. This is the practice of good design—finding the right tools to identify the hidden opportunities." These columns are hard to write, and I always know it's going to be a good magazine based on the quality of the editor's letter. (My all-time favorite editor's notes? Those penned by Graydon Carter of Vanity Fair. Go get 'em. Graydon!)
See related: At Their Peak: An Update on Peak Season
Then there was an article titled "California Kings" paying homage to the midcentury design duo Hendrik Van Keppel and Taylor Green, who set an enduring standard for modern outdoor furniture. (Did you know that? Me, neither.)
Followed by a collection of outdoor products, "World of Exteriors: Merging material research and the art of industrial design unleashes the possibilities for striking outdoor furniture." Indeed it does. Here are just a few of the new brands I encountered: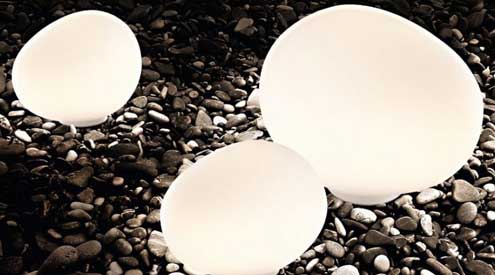 Foscarini: Made of polyeythlene and shaped like large eggs, their Gregg floors lamps are among the Italian company's most popular pieces. Foscarini.com
Dash and Albert: I'm often asked about outdoor rugs, and here's a new one for me: the Samson outdoor rug made of 100% recycled PET. When it gets dirty, you simply hose it down. Dashandalbert.com
Kartell/Flos: I forget that one of my all-time favorite French designers, Philippe Starck also does outdoor furnishings. In 2000, Kartell introduced the polypropylene Bubble Club chair, now in olive green. And the Ktribe lamp by Flos features a die-cast aluminum base, injection-molded polycarbonate inner diffuser and an outer diffuser made of braided PVC tubes. Groovy. Kartell.com and Flos.com
In the feature well, Dwell has a department called "Outside," and this issue featured a project by Lillian Montalvo, an LA landscape designer. For this particular job, she worked with a local welding firm to create powder-coated aluminum panels for the top of a modern pergola. Where did she get the idea for its geometric design? From when she was in college and threw dry spaghetti onto a table and watched the pieces fall into a pleasing pattern. (I like cold spaghetti, too, but so far I haven't had any ingenious ideas. Yet, I love a reason to eat pasta—artistic inspiration!)
Have you had an inspiring outdoor idea lately that you'd like to share? Please do! Email me at wgoodson@casualliving.com. We might even write about it. Keep It Casual!