The Return of Luxury
November 2, 2017
I recently read a piece in The New York Times touting the resurgence of the luxury market. The article referenced a new report from the consulting firm Bain & Co. that forecasts a 5% growth this year in the global luxury market fueled by Millennials and Generation Z (born between 1995 and 2010).
That growth accounts for $1.4 trillion dollars in spending on luxury goods and experiences. The Millennials provided 30% of all spending, and together with Gen Z, they generated 85% of luxury market growth in the last 12 months, according to the Bain study.
There's no question the luxury market has struggled in the last decade. During and following the Great Recession, purse strings tightened, and even the wealthiest of Americans seemed to hold back a bit in their spending.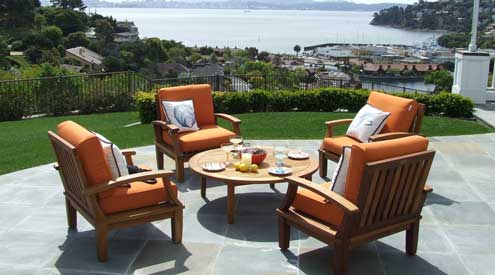 As the economy has slowly improved, another important shift has taken place—these younger generations have started to age into a new level of spending. With the oldest of the Millennials entering their late 30s, many in this generation are hitting points in their career where they are becoming higher earners and enjoying more disposable income. They're also buying homes and investing in the furnishings and accessories to outfit their abodes.
See related: Is Amazon the New Sears?
Savvy brands are taking advantage of this, paying special attention and catering to the way Millennials and Gen Z live and shop. The most successful have a strong digital presence, reaching out to these generations via platforms such as Instagram and Snapchat.
"In order to recover following the downturn, brands had to strategically reposition themselves towards this new demographic and their state of mind and distinct product and shopping tastes," says Claudia D'Arpizio, a partner at Bain specializing in the luxury and fashion industries, in the Times piece. "But what has proven particularly interesting is how those habits and preferences are now shaping those of other generations, too."
This report is good news for the casual industry. It points to a growing market for higher-end goods—including furnishings—buoyed by two generations that are just getting started when it comes to earning and spending.
We hear it over and over, but this study just further proves the point that a solid digital strategy—marketing, social media, e-commerce—is essential in reaching these generations and making them customers. While it might require a bit of investment, the return can be a big boost for your business.