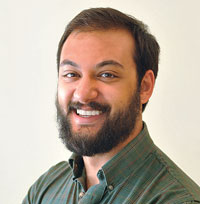 3 ways the furniture industry can use GIFs
November 9, 2017
If you've been on the Internet in the last five years you've probably seen a GIF.
They're those looped, moving images you see all over Facebook and Twitter.
A GIF, or graphics interchange format, is a type of digital image format similar to JPEGs. GIFs can be still images, but their popularity stems from their ability to move.
GIFs are fun, easy to use and memorable, but most importantly they increase engagement. They usually convey a positive sentiment and can spur emotional reactions when used in the right context.
Unlike videos, they often don't need sound and can be quickly digested because they require little commitment, as they usually only last a few seconds before looping.
Many industries can use GIFs to engage customers in different ways, and the furniture industry is no different.
1. Versatility in room design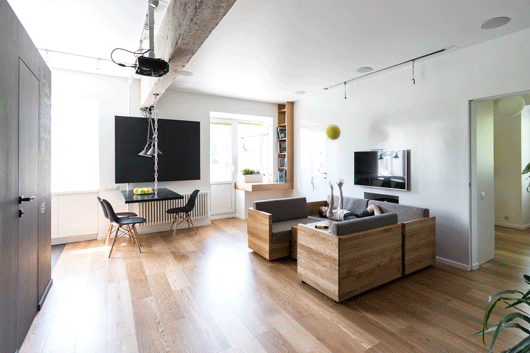 Instead of having two vignettes with the same products in different positions, why not make them into a GIF? You can have the GIF start as one design and flow into other designs to show the different ways you can organize the products. This is an entertaining way to show off your product and its design versatility, and it helps show consumers how they can make the most out of a space.
2. Motion furniture's best friend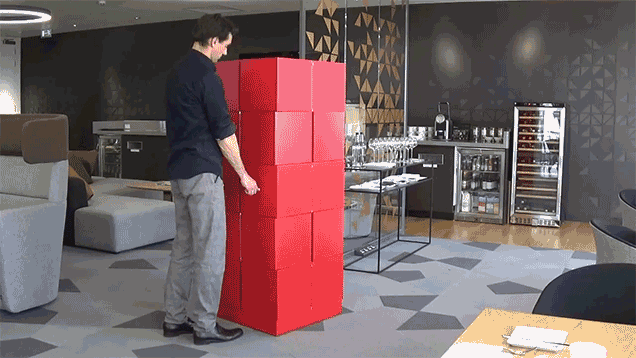 Does your furniture move? GIFs are a great way to show your product in action. Make a GIF showing how an umbrella unfolds or how a chair swivels. If your furniture can be broken into sections or put together in different ways, show it with a GIF.
3. A look behind the scenes
GIFs offer a great way for manufacturers to show how their products are made. This is something consumers don't often see, and the manufacturing process can be intriguing to watch.
GIFs are an engaging way to help manufacturers increase interest in their brand. Consumers love authenticity, and what's more authentic than showing your hardworking factory employees working on furniture?
GIFS certainly have a time and place for use (great on Facebook and Twitter, not great on LinkedIn), but when used correctly they can have a positive impact on your business.
Do you use GIFs to show off your products? I want to hear from you! Reach out at Amilstein@casualliving.com or @CLalexM