PRODUCT FEATURE: EDITOR'S PICK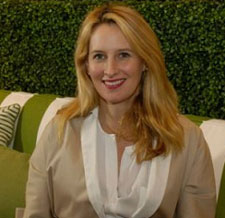 With projects in some of the most posh locales around the country, designer Celerie Kemble knows how a designer's touch can transform an outdoor space. Read more!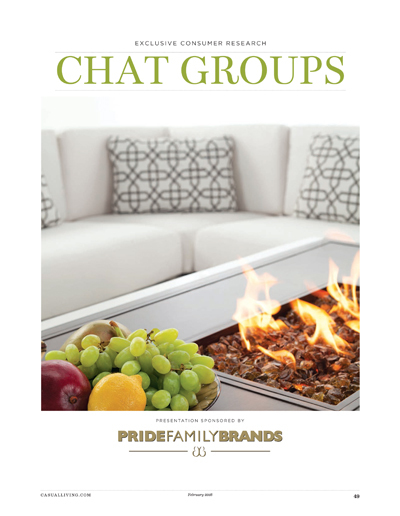 Total retail sales for chat groups reached an estimated $1.09 billion in 2015, according to the 2015 Casual Living Universe Study. That's a 6.4% increase over 2014's sales of $1.02 billion. Read the full report.