PRODUCT FEATURE: EDITOR'S PICK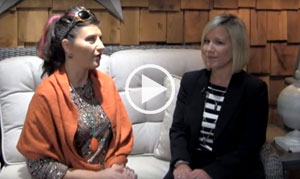 Or rather, outside the house. Casual Living Editor Waynette Goodson gets the inside scoop on Sunvilla's two outdoor Paula Deen collections - with a hint at what's next. And it's all thanks to Universal Furniture. Click Here to watch this video!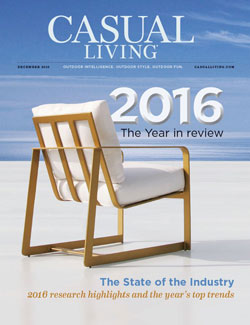 Our December issue is now available! Get a look at 2016 in review with the State of the Industry report, research highlights and all that trended in 2016! Readers can also get a preview of what is to come at ITMA Showtime.
Take a moment to subscribe!
October Digital Edition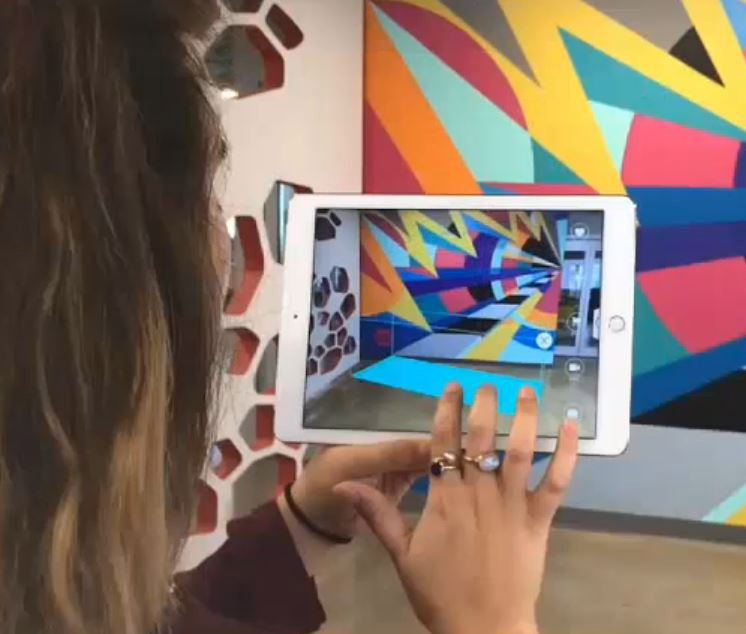 When Seeing Is Believing—and Buying
Is virtual reality the future of selling furniture?
See more details!