Libby's Tips on How to Sell Designer Collections

 Casual Living Editor in Chief Waynette Goodson interviews Libby Langdon at the ICFA Chicago Preview for tips on showcasing designer piece.

  More Videos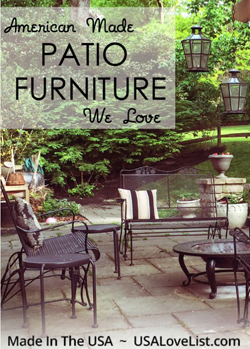 Have you made the list? The USA Love List, created by Sarah Wagner and her team, is a comprehensive list of products made in the USA including the recent "American Made Patio Furniture We Love." Read more!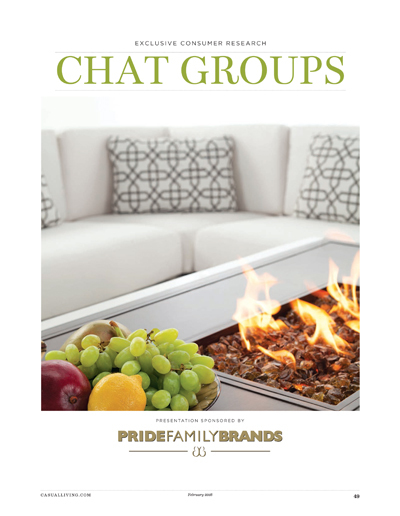 Total retail sales for chat groups reached an estimated $1.09 billion in 2015, according to the 2015 Casual Living Universe Study. That's a 6.4% increase over 2014's sales of $1.02 billion. Read the full report.