PRODUCT FEATURE: EDITOR'S PICK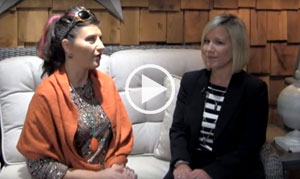 Or rather, outside the house. Casual Living Editor Waynette Goodson gets the inside scoop on Sunvilla's two outdoor Paula Deen collections - with a hint at what's next. And it's all thanks to Universal Furniture. Click Here to watch this video!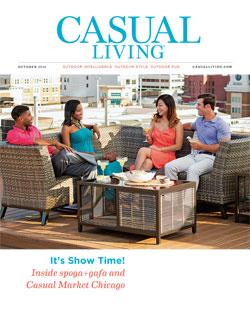 Be sure to check out our October issue! It's chock full of market coverage from spoga + gafa in Cologne, Germany, to Casual Market Chicago, plus a special Outdoor Consumer Survey.
Take a moment to subscribe!
October Digital Edition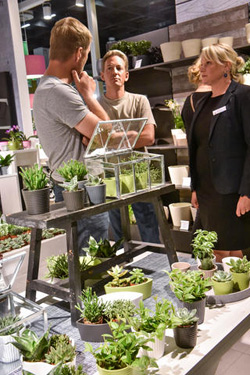 spoga + gafa Report
Easy being green... At spoga + gafa, the international garden fair with environmental flair.
See more details!
By Waynette Goodson.